Courses Offered
Course: B.Sc Nursing.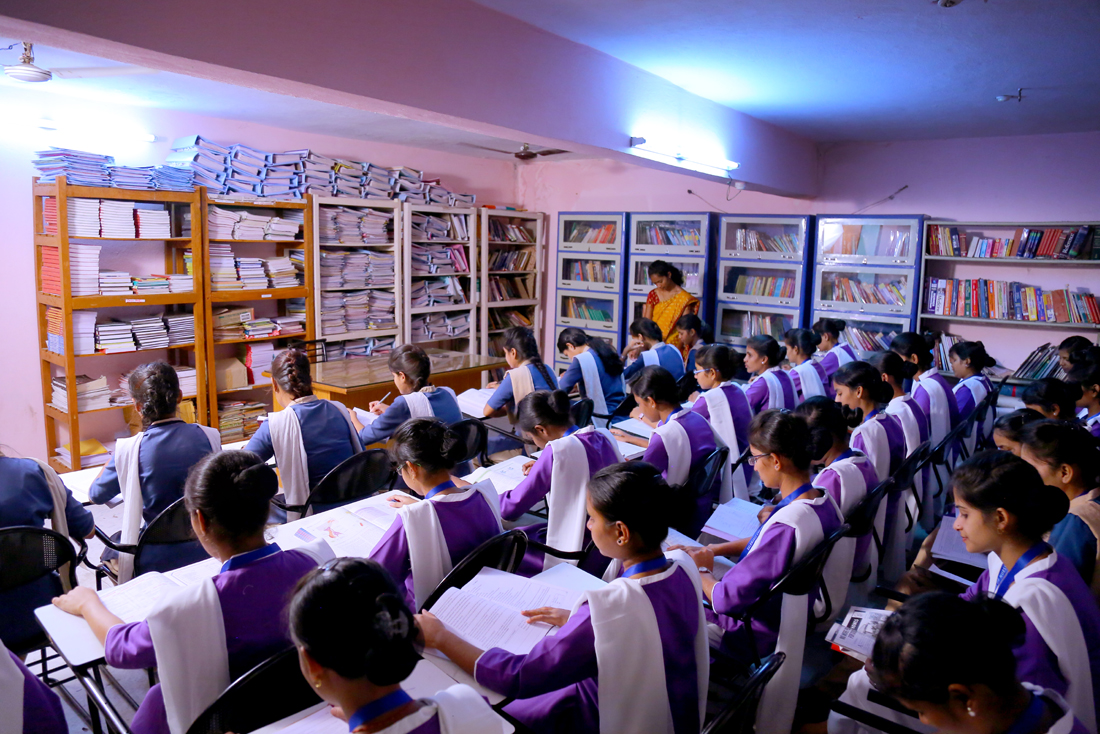 Duration: Duration of B.ScNursing Degree Programme is four acadamic years.
Eligibility:
Should have passed the Intermediate examination (10+2)with biology. Physics and Chemistry as optional subjects or the Intermediate Vocational (Nursing) examination conducted by the Board of Intemediate Examinaton, Andhra Pradesh or any examinaton recognised as equivalent.



Should have secured not less than 50% of marks in optionals of the Intermediate examination or equivalent examinations. ( SC/ST candidates should have secured not less than 40%of marks.)


Candidate should have complete 17 years and should not be more than 35 years.
---
Examination :
Monthly Unit Test will be conducted in the end of the Month and result will be comunicated to the Parents.


Internal Examination will be conducted for the I-Year Sudents after completion of 3 Months course.


Pre-final examination will be conducted ONE MONTH prior to the Dr. NTR University EXAMINATION.


The Examination will be conducted by the University at the end of each term.
GNM Course
Duration: Duration of GNM Course is 3 acadamic years.
Eligibility :
Candidate Who have Completed 10+2 Years (any group) og Education & MPHW (M/F) and also Vocational intermediate Education
Admission to General Nursing And Midwifery Course is restricted to Students beteen 17 and 35 years of age. SC & ST have 3 Years Exemption